LONG LIFE - Long life knife.
Equivalent Z-68 / 5204301 but with better performance.
SUPER HARD METAL (SHM) Samurai blade Z68 / 5204301 / SHM-068 / compatible for Samurai automated cutting machine.
Description: Oscillating Knife for sandwich materials. Equivalent z68 but with better performance.
Thinckness: 1,5 mm.
Tools: Electric Oscillating Tool (EOT) and Pneumatic Oscillating Tool (POT).
Composition: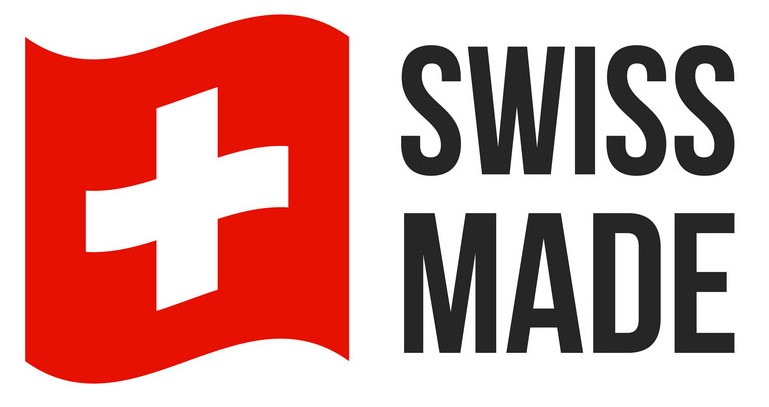 SUPER Tungsten Carbide - SHM - Super Hard Metal. Swiss Made 
Materials: Corrugated cardboard - Sandwich board - Corrugated plastic.