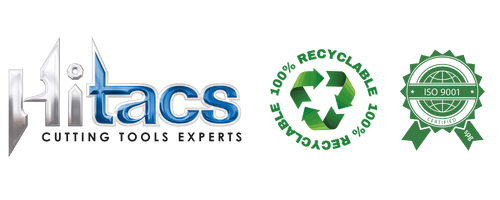 Manufacturer of Knives, Cutting Underlays and Spare Parts for Automatic Cutting Machines
High density cutting underlays for Atom automated cutting machines with static cutting table. Compatible with Atom cutting machines.
Green cutting Underlays of 3 and 4 mm of thickness for static cutting machine. Specially developed to offer a good air transmission level, a strong grip coefficient and an optimum resistance to the cut (long life). Specially recommended to the cutters with a last vacuum system generation, working with the EOT (electric tool) or for all cutter models working with the POT (pneumatic tool).