Equivalent to HTZ-045 (Z45) but with better performance.
Knife
SUPER HARD METAL 

Z44 / 3910340 / SHM-045 / compatible for Mimaki automated cutting machine.

Description: Long-Life knife, drag knife. Similar to SHM-013, double Knife of double-sided blade for less tough, fibrous materials.

Thickness:  1,5 mm.

Tools:  Herramienta Universal de corte por arrastre - Universal Cutting Tool (UCT)

Composition: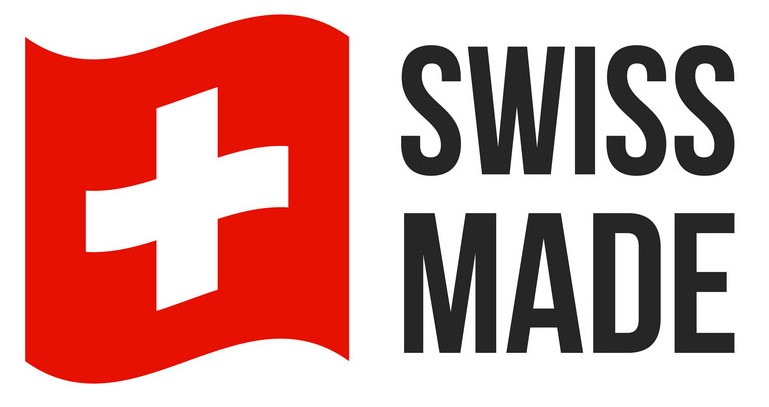 SUPER Tungsten Carbide - SHM - Super Hard Metal. Swiss Made 

Materials: Carpet, Corrugated plastic - PP, Plastic sheet - PP, Tarpaulins.