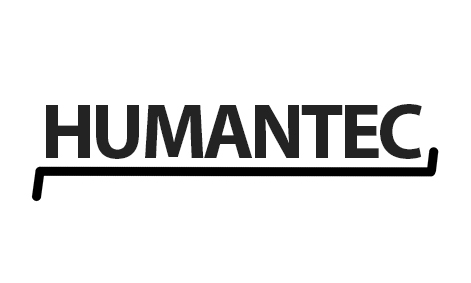 Humantec blade HTI-115 / HM knife compatible for automated cutting machine Humantec

Humantec blade HTI-115 / HM knife compatible for automated cutting machine Humantec

Description: High speed cutting knife.
Thickness: 0,63 mm.
Tools: Electric Oscillating Tool (EOT) and Pneumatic Oscillating Tool (POT).
Composition: Tungsten Carbide - HM - Hard Metal.
Materials: Leather, synthetic materials and textile.
High Quality Products and Service
Hitacs manufactures blades under the highest ISO 9001 quality standards.
We respect the optimal geometries in the manufacture of blades for automated cutting machines.
We reduce the prices of consumables for cutting machines.
We increase the productivity of our customers.
Urgent delivery of orders.
Personalized customer service
Secure payments under SSL certificate.
100% Satisfaction Guarantee.