LONG LIFE - Long life knife.
Equivalent to Z50 / 3910335 but with LONG LIFE.
Decagonal Knife
SUPER HARD METAL (SHM) 

SHM-050 / Z50 / 3910335 / compatible for Aristo automated cutting machine.

Description: Long-Life decagonal knife. Similar to Z50 for cutting at very high speed and with better performance.

Thickness:  0.63 mm.

Tools: Driven Rotary Tool (DRT) & Power Rotary Tool (PRT).

Composition: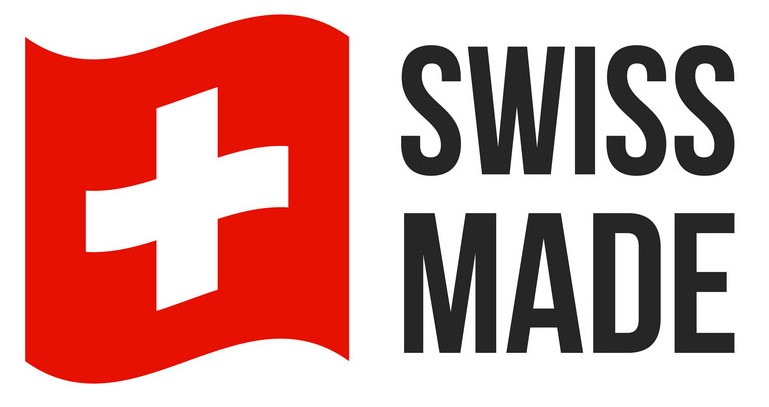 SUPER Tungsten Carbide - SHM - Super Hard Metal.

Materials:  Aramid fabric - Carbon fabric - Fabric - Felt - Glass fabric - Leather hide - Nonwoven fabric - Nylon fabric - Paper - Polyester fabric- Carpet.